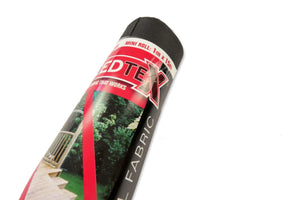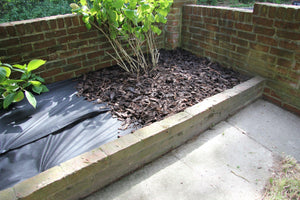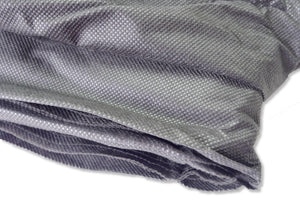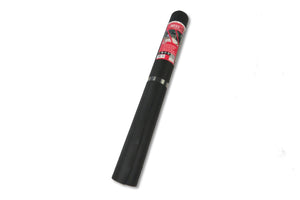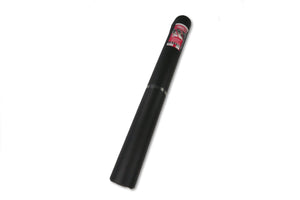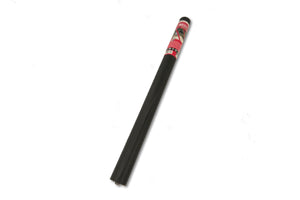 This product is only available to purchase with a delivery of a bulk bag or pallet.
Using fabric weed membranes is a great way to control weed growth in your garden or landscaping. These membranes are made of a porous fabric that allows water and nutrients to penetrate, while preventing weed seeds from germinating and growing.
By placing a fabric weed membrane over the soil before planting or adding mulch, you can greatly reduce the amount of weeding required throughout the growing season. This not only saves time and energy but also promotes healthy plant growth by reducing competition for nutrients and water.
Fabric weed membranes are a simple and effective solution to keep your garden and landscaping looking great with minimal effort.
Using a weed-proof membrane: 
Prepare the area: Clear the garden bed or area where you want to install the weed-proof membrane. Remove any existing weeds, rocks, or debris from the surface.

Measure and cut: Measure the dimensions of the area you need to cover and cut the weed-proof membrane accordingly. You can use scissors or a utility knife to make clean cuts.

Lay the membrane: Unroll the weed-proof membrane over the prepared area. Ensure that it covers the entire surface, extending beyond the edges of the garden bed if possible. If necessary, you can overlap multiple sheets of membrane and secure them together with landscape fabric pins or staples.

Secure the membrane: To prevent the weed barrier from shifting or being blown away by wind, anchor it in place using membrane pegs or staples. Place the pins or staples along the edges and at regular intervals across the surface of the membrane.

Cut holes for plants: If you plan to grow plants in the garden bed, mark the desired planting locations on the membrane. Use a utility knife or a pair of scissors to cut X-shaped or cross-shaped slits at each planting spot. Ensure that the slits are large enough for the plants' root balls to fit through.

Planting: Gently lift the flaps of the membrane where you made the slits and dig holes for your plants. Place the plants in the holes, making sure the root balls are properly covered with soil. After planting, fold the flaps of the membrane back down around the plants.

Mulch (optional): If desired, spread a layer of organic mulch, such as wood chips or straw, over the weed-proof membrane. This helps to improve aesthetics, retain moisture, and provide additional weed control.

Maintenance: Regularly monitor the area for any weeds that may emerge around the plants or through the slits in the membrane. Remove any weeds promptly by hand pulling or spot treating with an appropriate herbicide.
By following these steps, you can effectively use a weed-proof membrane to suppress weed growth and maintain a cleaner garden bed.
Delivery info
Local Delivery* is included in the price of products.
*For a full list of postcodes that this service covers see here
We will call you to confirm delivery address and arrange a suitable time. Please consider the following when placing an order.
Local Loose Transit Deliveries - 
This mode of delivery is great if access to your house is difficult. This is delivered in our own transit van which due to its size can access most locations. If you require very large amounts please still give us a call as we have the capability to deal with these as well.
Local Crane Lorry Deliveries -
For all local bulk bag deliveries we use 18t crane lorries. If you believe that there may be problems getting a lorry of this size into your property then please give us a call before making a booking.
More information can be found here
For Pallet Delivery Outside Of The Free Local Delivery Area
We use the Pallet Track delivery service for deliveries that are outside of our local free delivery zone. Please see the image below which is used to help in advising if the delivery to your location can be made with the pallet delivery lorries.